Catherine Anspon; Bill Arning and Mark McCray; Philamena and Arthur Baird; Sarah Balinskas and Jeff DeBevec; Minnette and Peter Boesel; Laynie Bracewell*; Sarah Bray*; Leslie and Brad Bucher; Mary Kay and Bob Casey; Jereann Chaney; Billie and Marvin Chasen; Council Member Ellen Cohen; Frida Dillenbeck*; Sara Paschall Dodd; Jennifer and Steve Dolman*; Krista and Mike Dumas; Laura Fain; Greg Fourticq; Heidi and David Gerger; Jonathon Glus and Alton LaDay; Candice and Nicholas Goodwin; Alison de Lima Greene; Katy Haute; Mary and George Hawkins; Kathy Hubbard; Michelle Hung and Robert Raney*; Kerry Inman and Denby Auble; Kristen Johnson*; Sara and Gabriel Jones*; Toby Kamps; Dillon Kyle and Sam Lasseter; Karee Laing*; Marley Lott; Judy and Scott Nyquist; Crystal and Don Owens; Michael Peranteau and Scott Sawyer; Susan and Richard Quarles*; Aaron Reimer*; Council Member David Robinson; Cara and Michael Rudelson; Alaina Schuster*; Steven Silverstein; Alison Smith and Dean Burkhardt; Leigh and Reggie Smith; Bridget and Patrick Wade; Jill Whitten and Rob Proctor; Clint Willour
As of June 25, 2015
* Board of Directors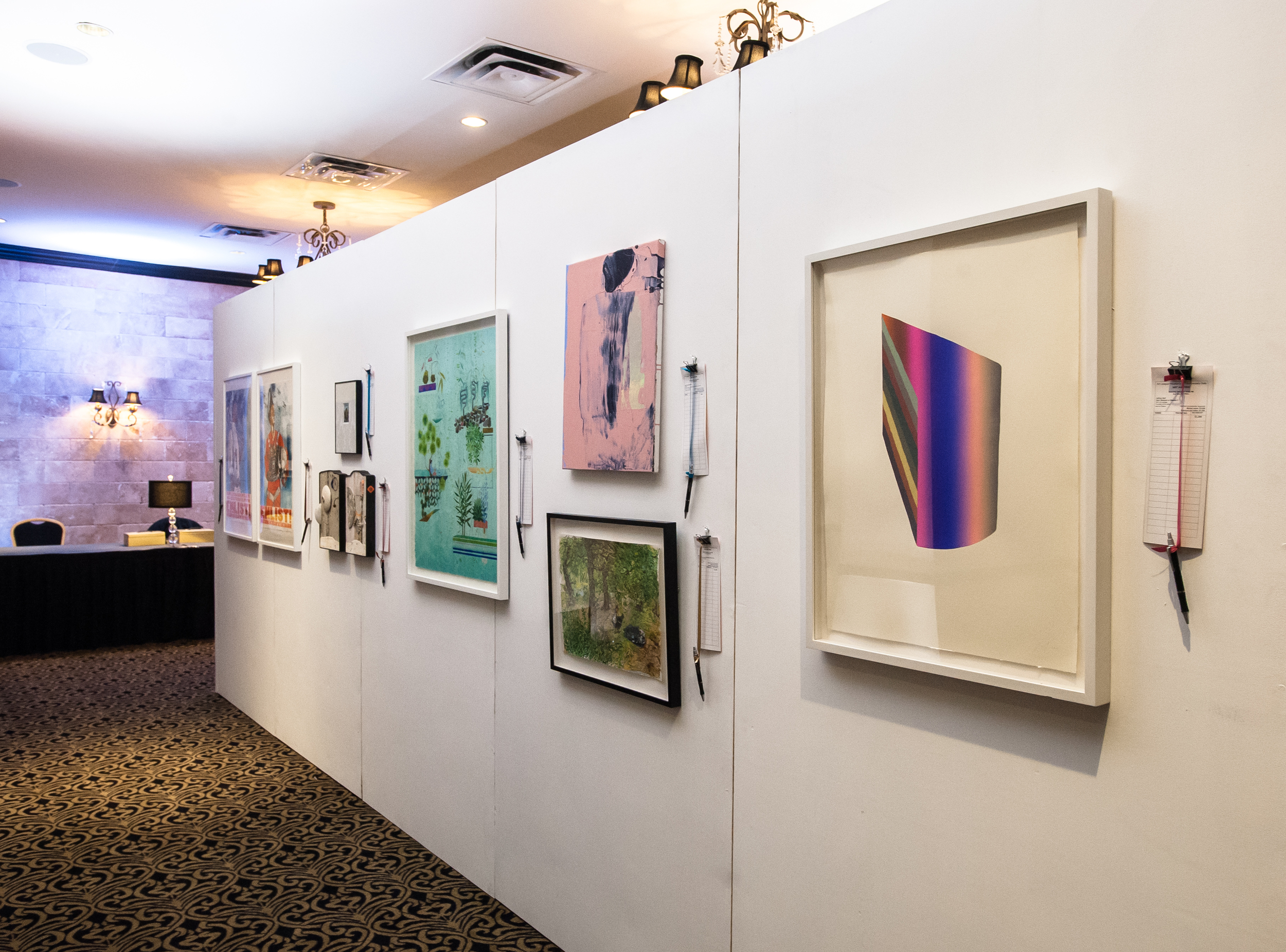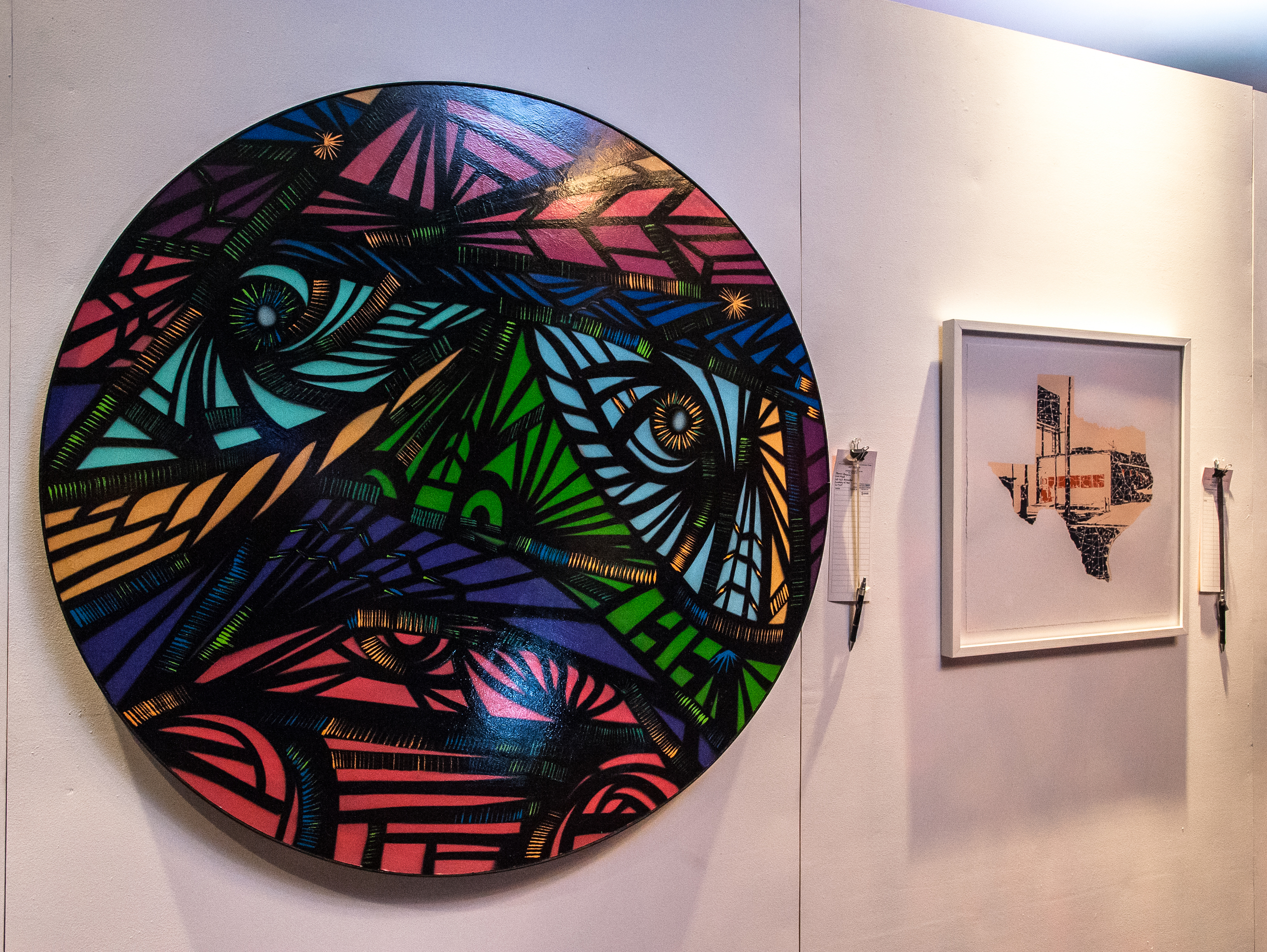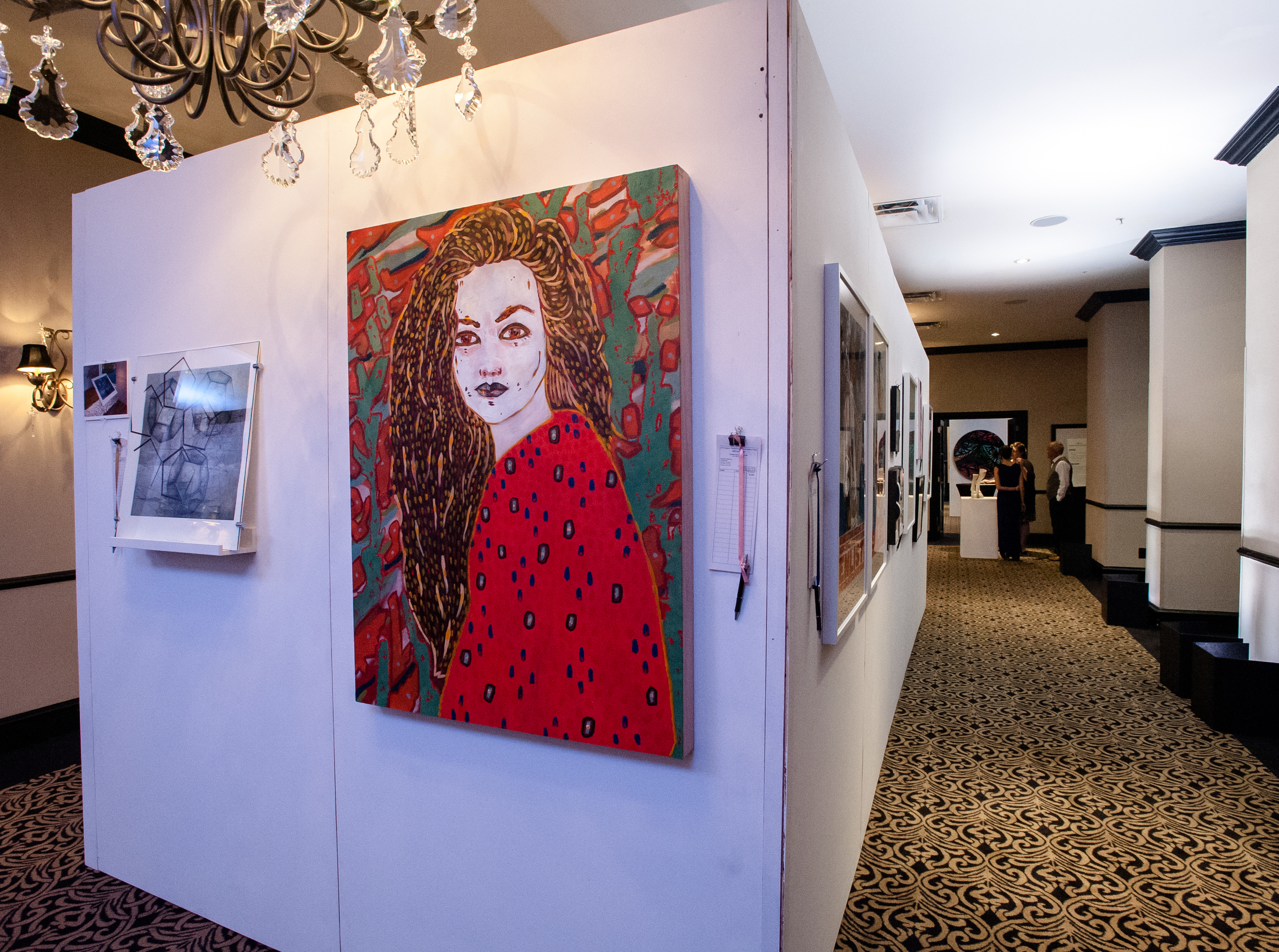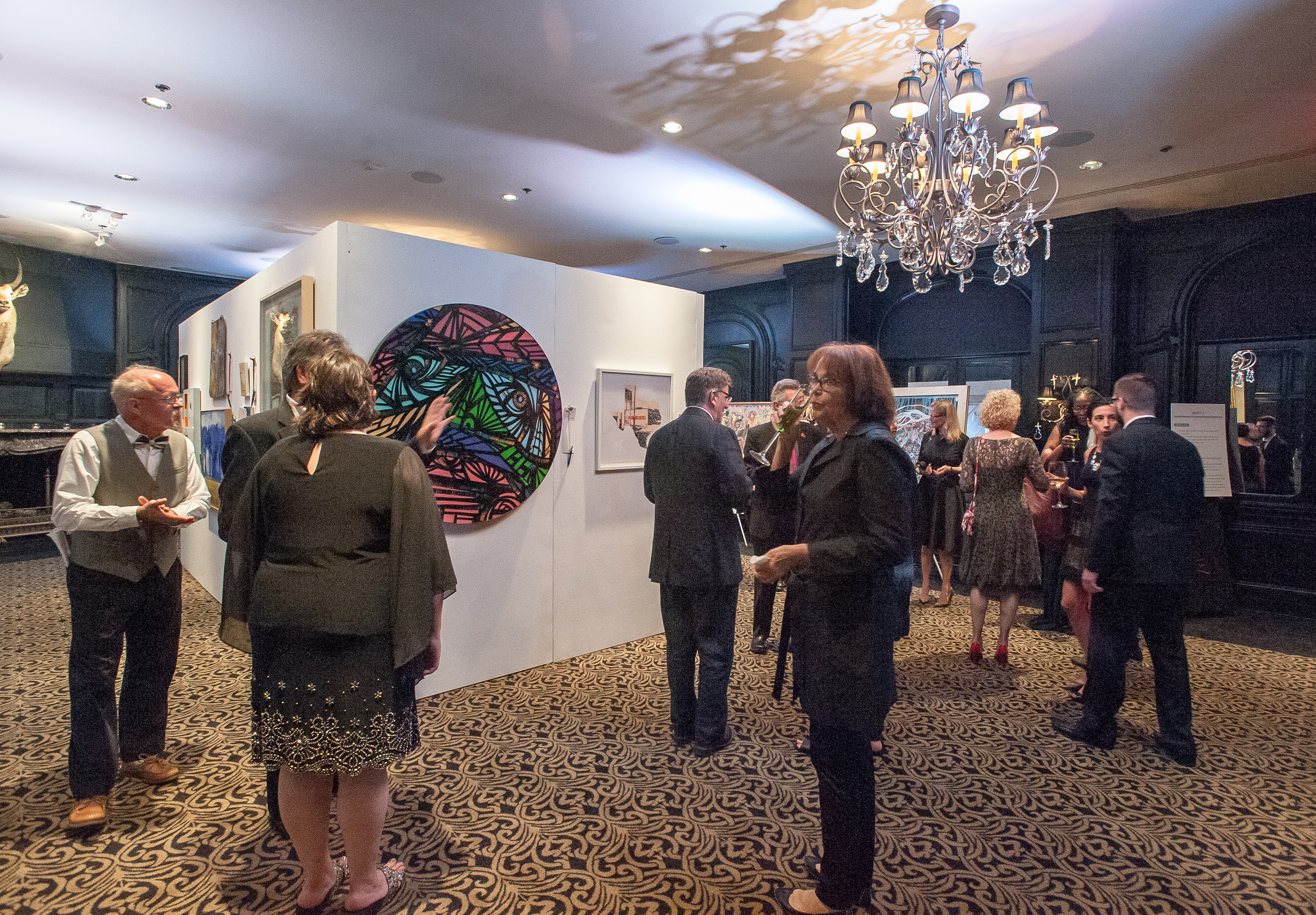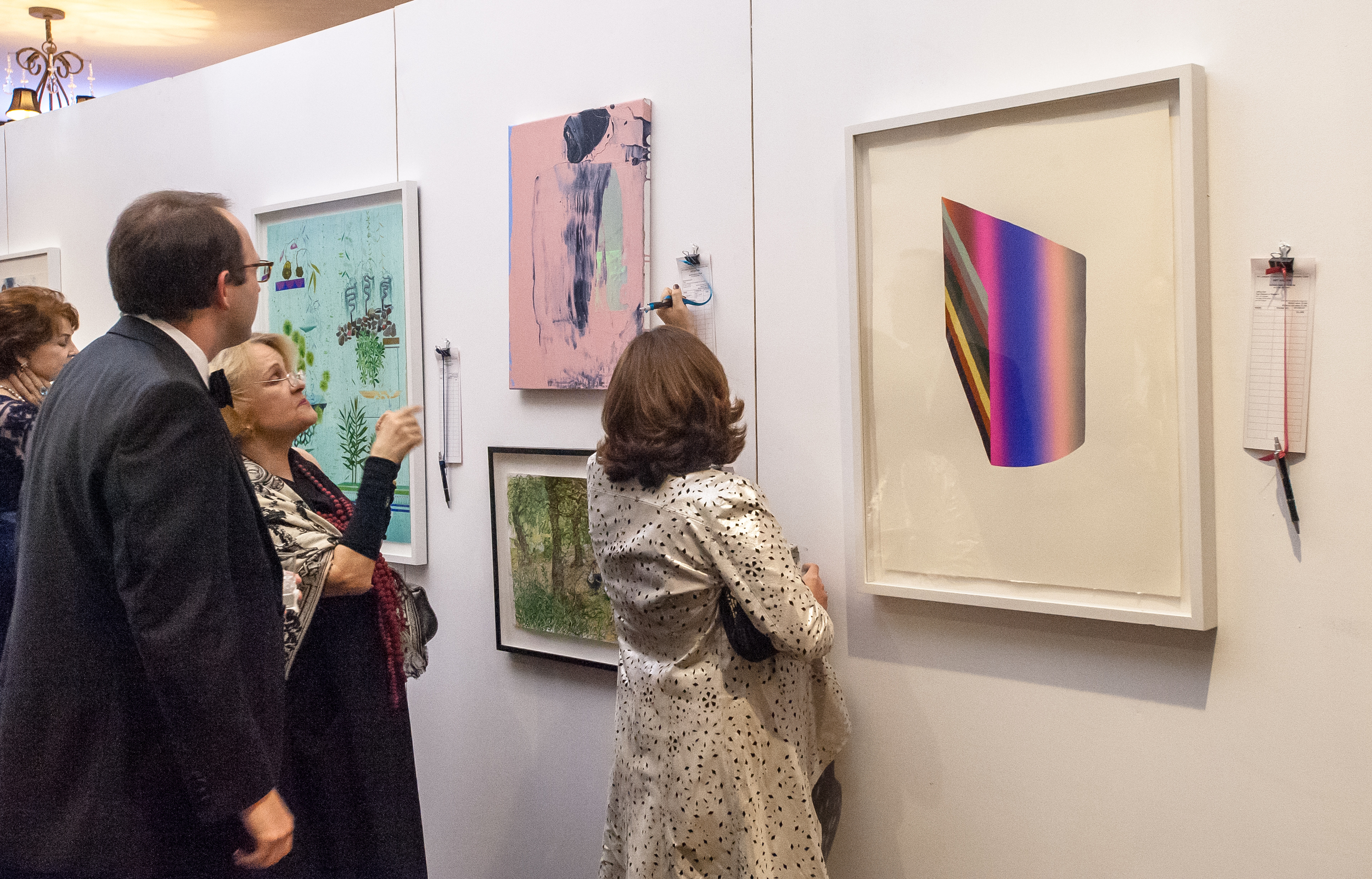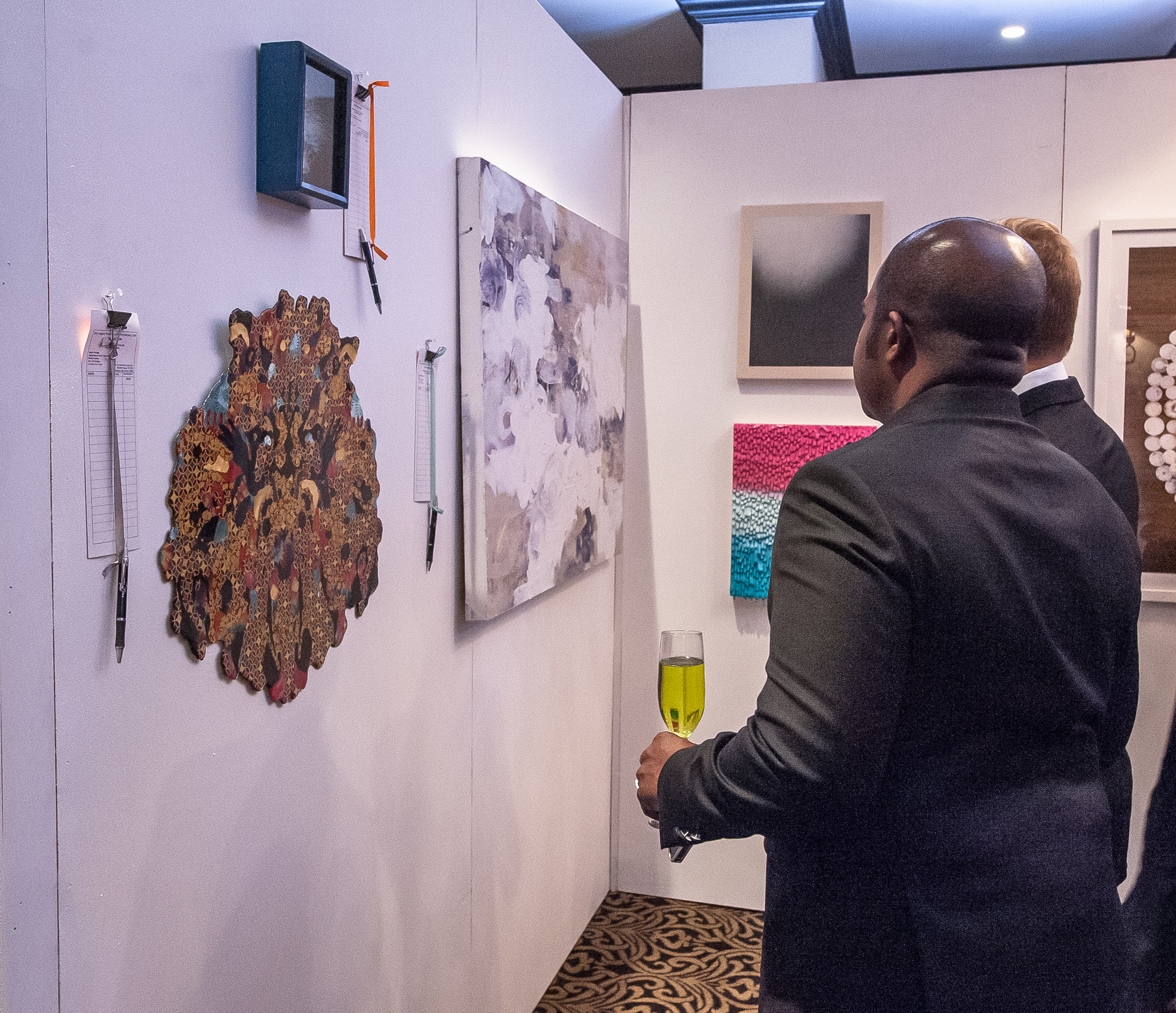 Art League Houston is proud to announce the selection of Amy Blakemore as the 2015 Texas Artist of the Year, Forrest Prince as the 2015 recipient of the Lifetime Achievement Award in Visual Arts, and The Honorable Mayor Annise Parker as the 2015 Texas Patron of the Year. As part of the year-long celebration, we will honor Mayor Parker, Amy and Forrest at Art League Houston's Annual Gala on Friday, October 16, 2015, 7 PM to midnight at the Hotel ZaZa. We are thrilled to present the Gala along with Minnette Boesel, our Honorary Chair.
Please join ALH for this year's Gala, featuring a seated dinner, our famous art-centric silent auction, and live music. Your presence and support will help ALH secure nearly one third of its operating budget for 2015-2016, and will allow ALH to continue offering high-quality visual arts programming and unique education initiatives including Healing Art, which provides classes for people living with serious illnesses and physical disabilities, as well as ArtBound!, the art program for five HISD Title 1 elementary schools. Funds raised from our annual Gala are also crucial in supporting ALH's important ongoing exhibitions of local, national, and international artists.
To purchase tickets to the 2015 Art League Houston Gala, please contact Jill Nepomnick, Director of Operations, at 713-523-9530.
To donate to the Gala, please click the button below.
2015 SILENT AUCTION preview
Past Art League Houston Galas