Classical Portrait Painting in Oil (P-4)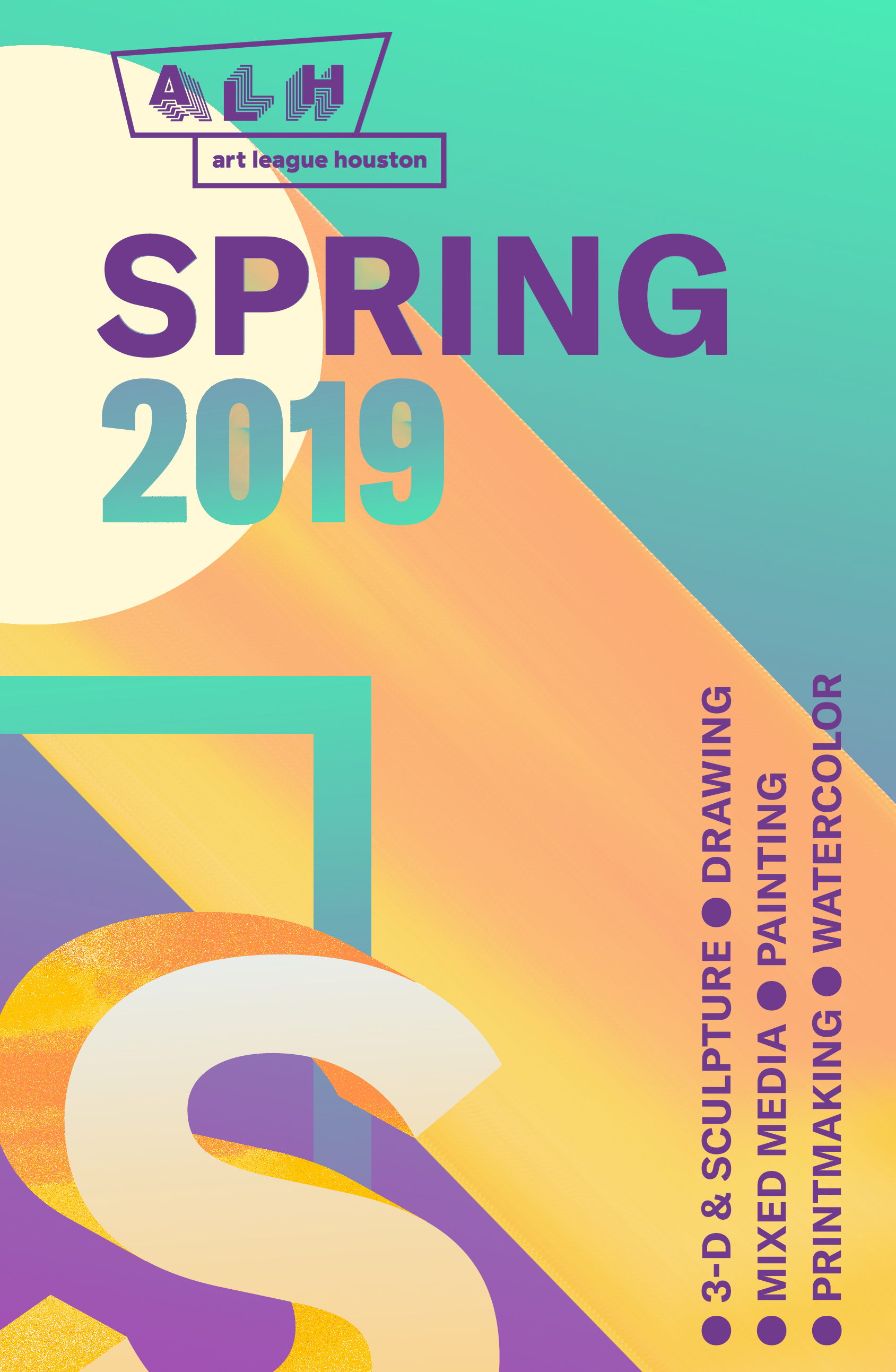 Classical Portrait Painting in Oil (P-4)
Polly Liu
Beginner / Intermediate
Tuesday afternoon, 12:30 – 3:30 PM,
March 26 – May 21
9 weeks
$315 members / $350 public + additional live model fee
In this class, students begin painting in grisaille – painting executed entirely around monochrome and usually in shades of gray or brown – to eliminate the problems of color and value and to concentrate on accuracy of drawing and the effects of light. The second part of the class utilizes a limited palette, allowing students to explore and understand the harmony and unity of light. The model fee is due the first day of class and varies according to class size. The model fee will range from $100 - $150 and is non-refundable. For new students, a $75 supply package will be provided and will include a gaterboard, a claude glass, charcoal sharpener, grey scale, stomper, plumb line, and mahl stick. Please note: enrollment for this course is limited to 6 students.
Current Art League Houston Members can save $35 per class! Check your membership status by calling us at 713-523-9530.