Oil Painting: Glazing Methods (P-3)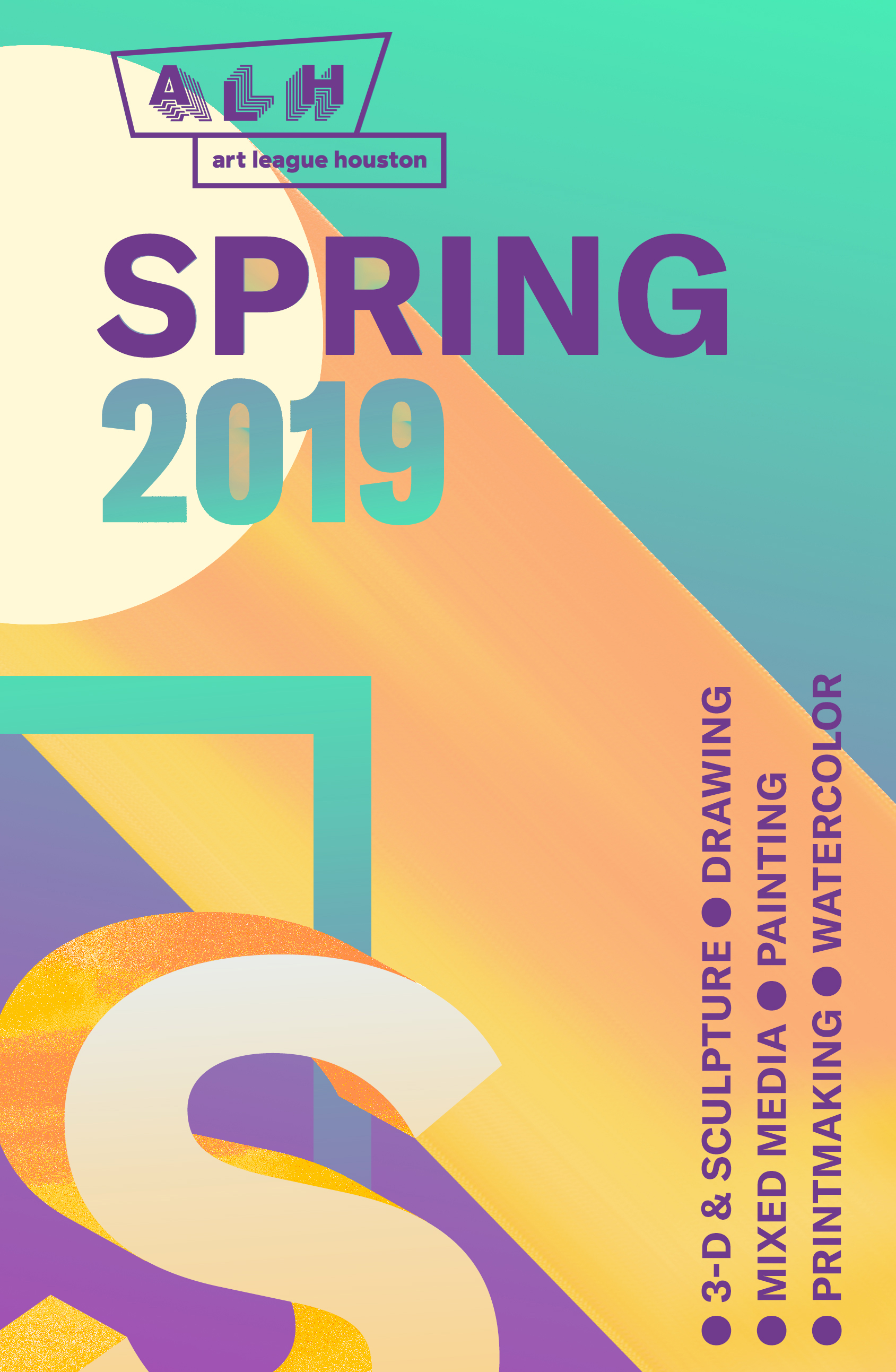 Oil Painting: Glazing Methods (P-3)
Gao Hang
Beginner / Intermediate
Monday afternoon, 1:00 – 4:00 PM,
March 25 – May 20
9 weeks
$315 members / $350 public
Glazing is a traditional oil painting technique, where semi-transparent layers of color layer on top of the base monochrome painting. In this 9 weeks class, students will focus on reproducing classical oil paintings. By learning this glazing technique, students will be able to approach the details found in original masterpieces and apply them to their own studio practice. This course will give students a great chance to really learn, analyze, and experience the secrets of classical oil paintings.
Current Art League Houston Members can save $35 per class! Check your membership status by calling us at 713-523-9530.